Old Colony Model Railroad Club Show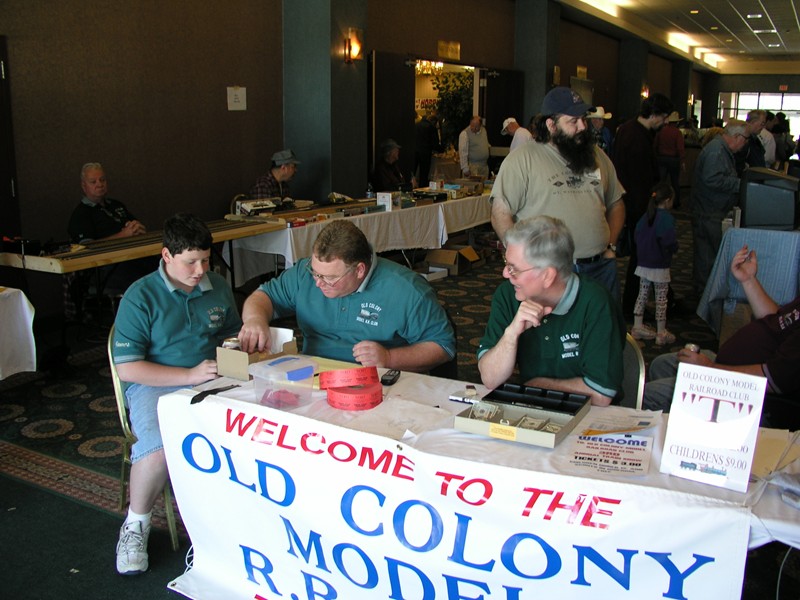 Sept 2004

Our fourth annual train show was held at the Holiday Inn

in Taunton Mass on the last Sunday of the month. In spite of

a New England Patriots home game the attendance was

outstanding. There was a good time and good deals had by all.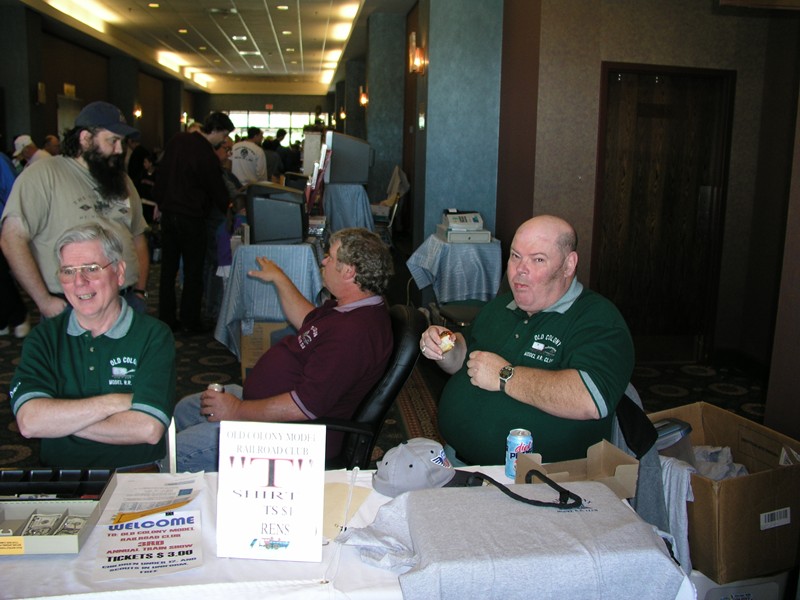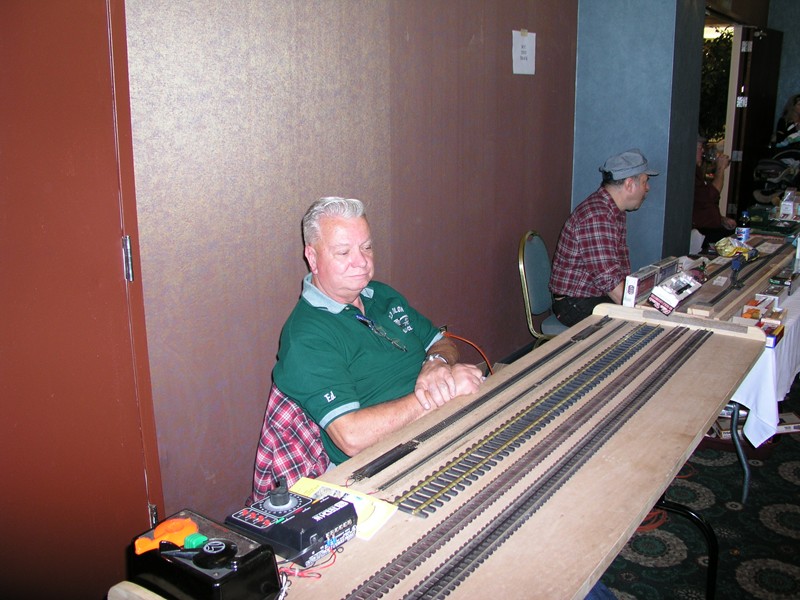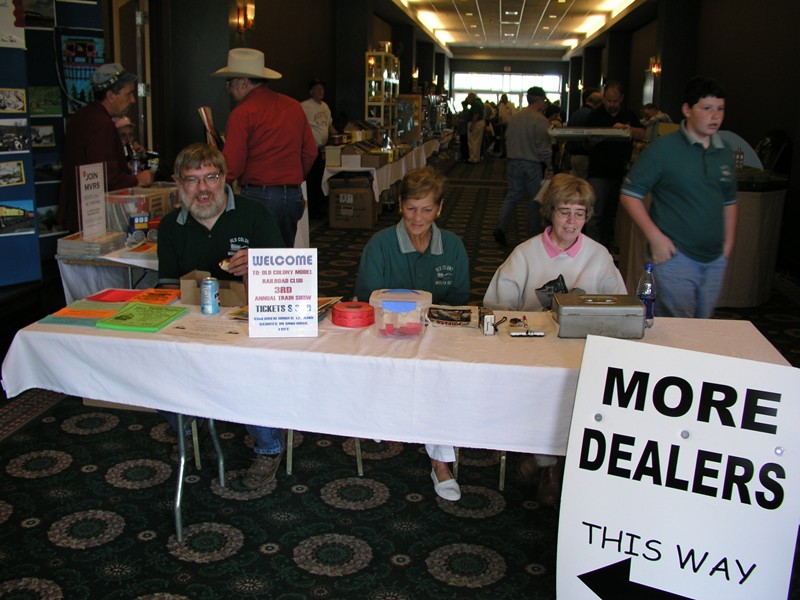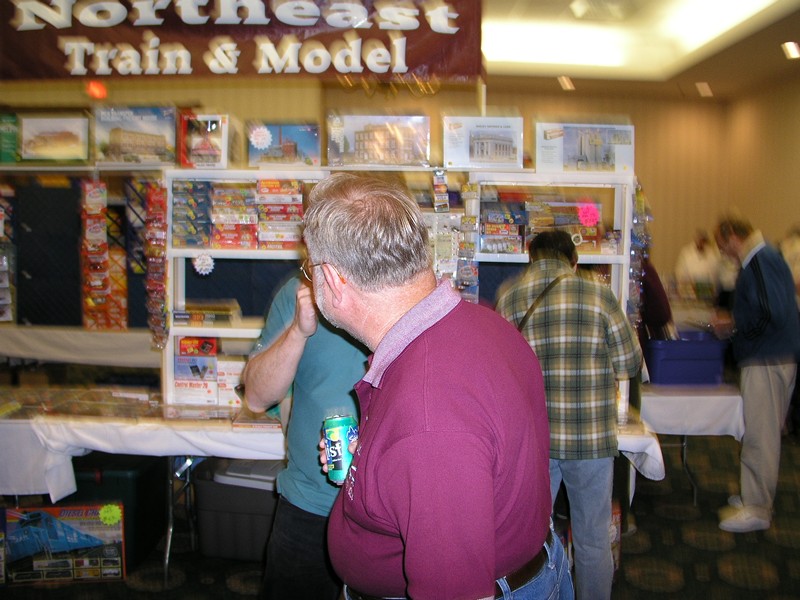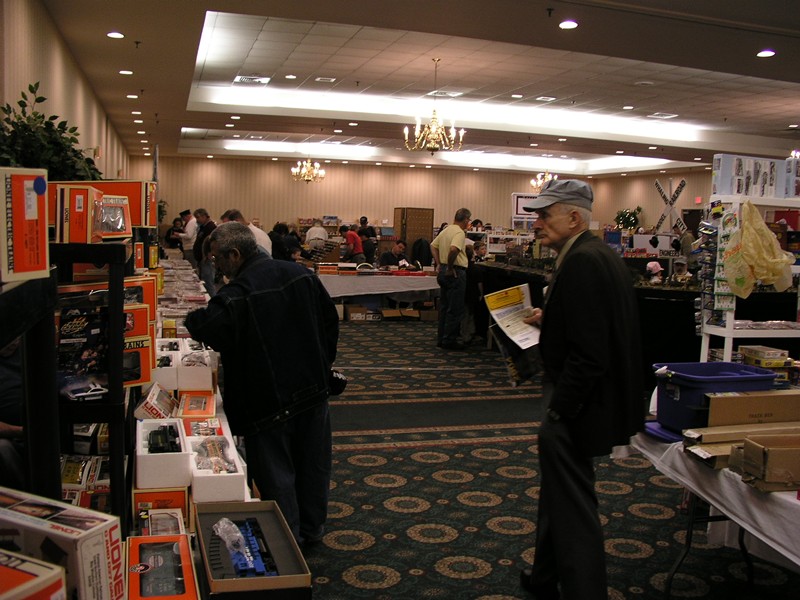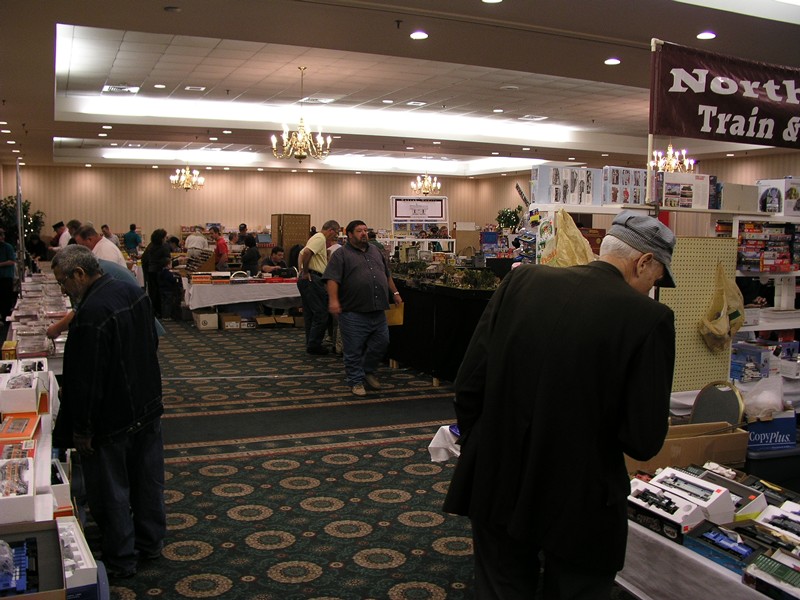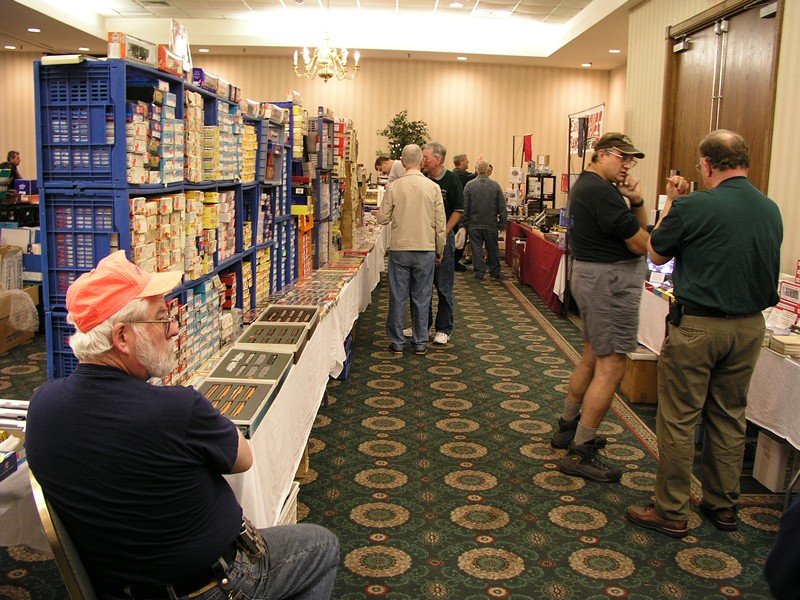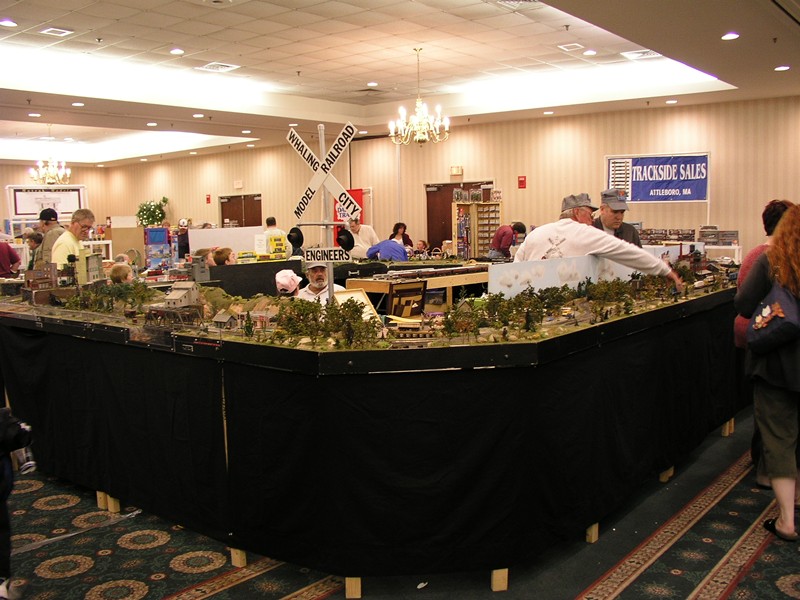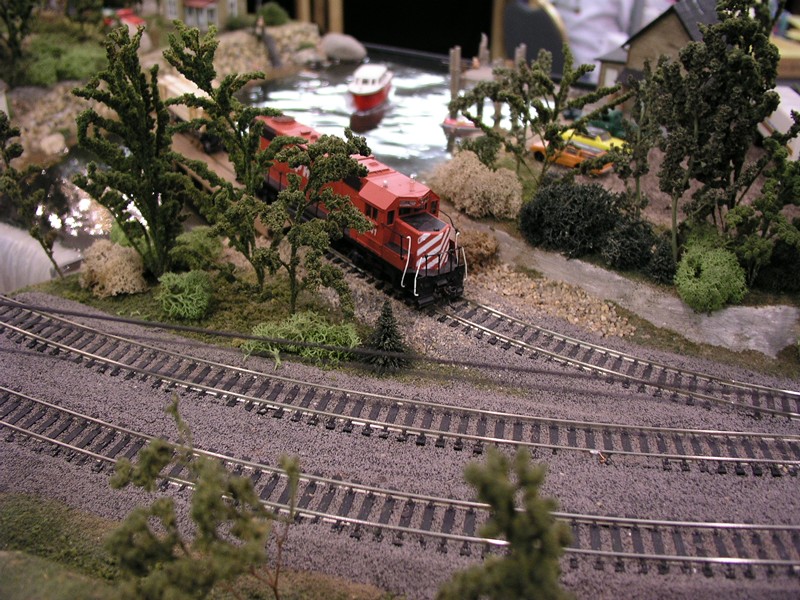 One of the most popular features of the Old

Colony Train Club shows are the modular

train layouts that different groups set up

for anyone attending the show to enjoy. The

layouts show the attendees what can be done

in model railroading and are a big hit with

all the kids that attend the show.