Our Club is Currently Accepting Applications for New Members.
Stop by on Wednesdays or Email Our Club To Apply to be a Member.

The Old Colony Model Railroad Club meets every Wednesday evening in Raynham Mass. Visitors are welcome except for the first Wednesday of the month as they are our meeting nights and we are not set up for visitors on that night. We model the New Haven Railroad in the post war era. The club layout is loosely based on the area from New Haven to Providence, with a branch line via Willimantic, CT. We run free lance (unlettered to any railroad name logo) both steam and modern diesel motive power, using the NCE DCC system.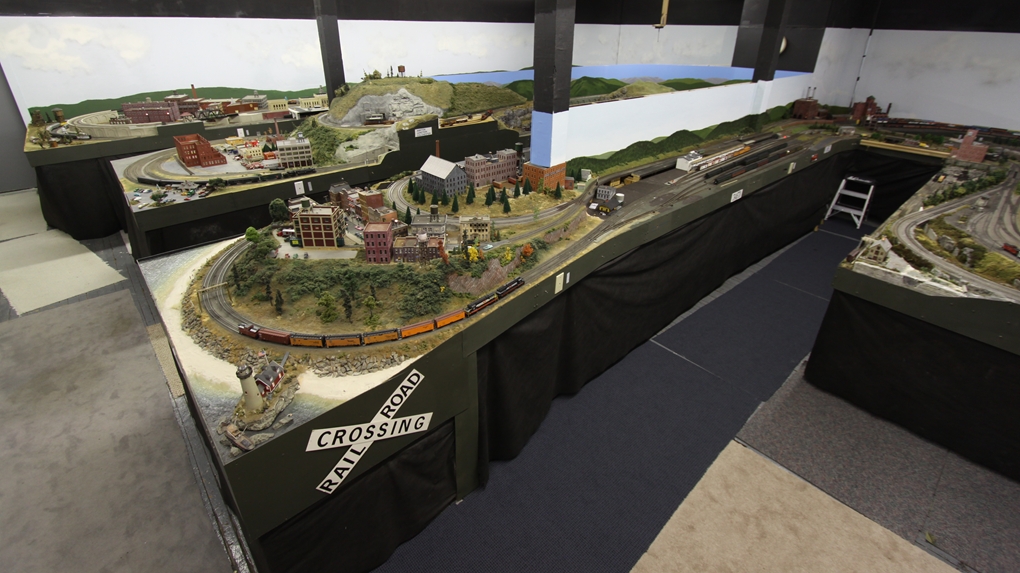 Feel free to contact us either by mail or email
Old Colony Model Railroad Club
770 Broadway PO Box 45

Raynham, MA 02767
Email: contact@ocmrrc.com

Check out our next Open House on 25 April. For more details, go to our Open House Link.